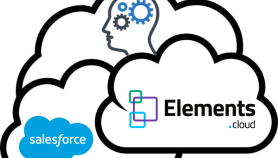 Posted on February 2, 2017 by Walter Bril in News

Wait, you have a new job? Yes. Well, a new role. A new environment. A new way. But not all is new. Read on if you want to know why. Or just want to know more about a unique proposition! The Challenge… How much time are you spending, or should I rather say, wasting, with […]

No Comments. Continue Reading...